Images
that capture the soul of your brand
Photography helps us share our stories and communicate emotion. It's why well-executed imagery is such a powerful asset for your brand. We'll help your business shine with stunning, professional imagery that connects with people wherever they engage with your brand.
Up to 3 hour shoot on location or studio.
External and on-camera lighting
18 high-res images with basic retouch
Unlimited non-resale use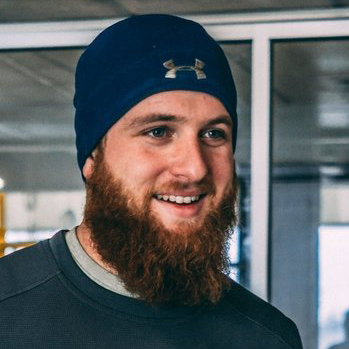 "It was very simple, they kind of took over and did what they were good at. They came in and shot for four or five hours and came back with an awesome video"