technology
that means business
Nearly 90% of all consumers research a purchase online before buying. This goes for retail, restaurants and services alike. From your website to social channels, your brand is being judged and evaluated every single day. Our technology services are designed to elevate the consumer experience, build trust and move them to take action with your business.
One-page to multi-page websites
User interface improvements
Sales funnels
Email list development
ecommerce implementations
Contest and quiz plug-ins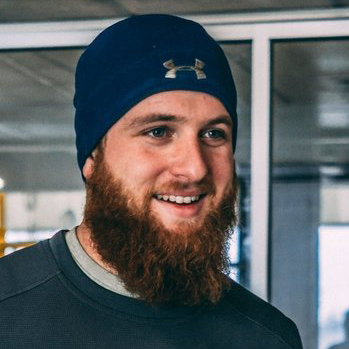 "It was very simple, they kind of took over and did what they were good at. They came in and shot for four or five hours and came back with an awesome video"