Video is the ultimate storytelling device capable of evoking emotion frame by frame. From your website to social media, its how consumers prefer to be informed, inspired and entertained. Our strength is the ability to craft compelling storylines for your brand and produce memorable content with remarkable quality.
Half-day shoot on location or studio
Basic graphics package
Stock music
30sec – 2min deliverable plus social clip version
.MOV/MP4 up to 4k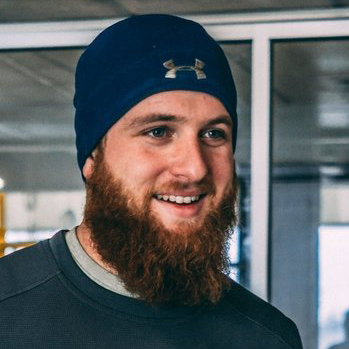 "It was very simple, they kind of took over and did what they were good at. They came in and shot for four or five hours and came back with an awesome video"